DEPOSIT MATCH SIGN UP BONUS
Enjoy access to 300+ tracks worldwide, any time of the day, from anywhere. Sign up with NYRA Bets now and claim your $200 deposit match to start betting today!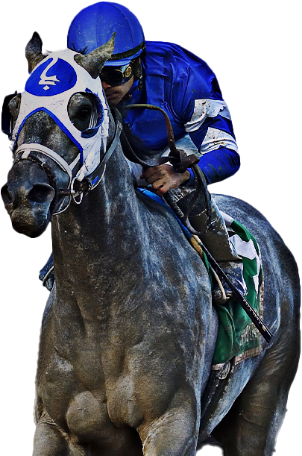 AMERICA'S DAY AT THE RACES
Watch the races each week from top tracks including Belmont at the Big A & more
Handicapping
How To Get Started Betting
Win, show, tri part wheel - we've got all your horse racing betting questions answered in our Betting 101 guide. Learn the best way to bet your picks from simple WPS to multi race exotics.
Download the App
Bet Any Track. Anywhere. Any Time.
The NYRA Bets app brings the best of horse racing across the world right to the palm of your hand. Make deposits quickly, watch your horses live in the paddock, and make your bet easily before watching your race as it happens.
Learn More